Exceptional Pediatric Dentistry
Your child's smile is our priority!
Welcome to Children's Dentistry of Atlanta
We are a pediatric dental office that specializes in positive visits for both you and your child. We will do everything in our power to ensure that your child has an incredible start with their dental experience in life.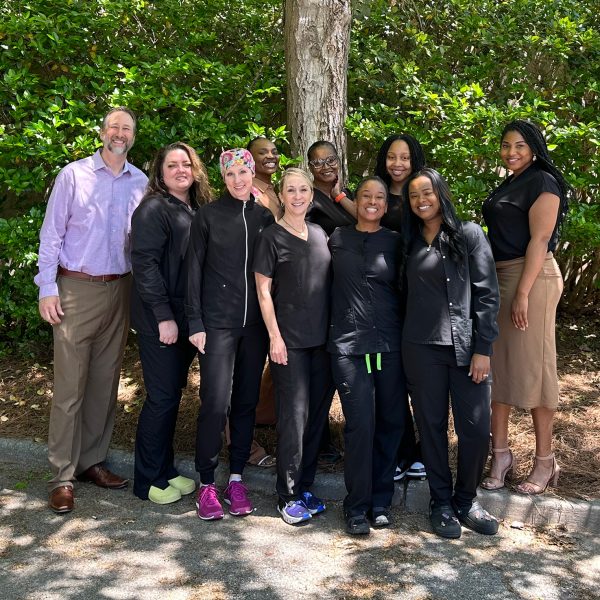 At Children's Dentistry of Atlanta you will find our staff to be friendly, welcoming and accommodating. We do not operate a dental clinic, but rather an appointment-based office that allows you to receive necessary dental treatment in a predictable and efficient manner. When an appointment is scheduled, staff members will be here to care for your child and meet your needs.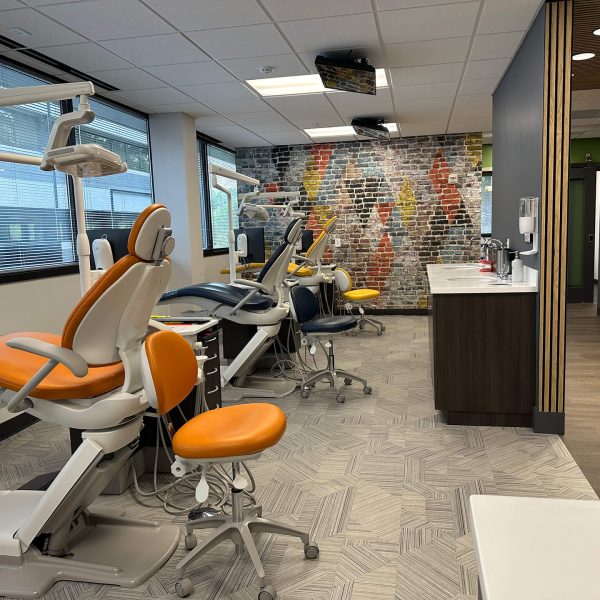 We will do everything within our power to ensure that your child has an incredible start
Feel free to get in touch with our knowledgeable team today to learn more about kids' dental health and to set up your child's next visit with our skilled pediatric dentists in Atlanta, GA. We look forward to caring for your child's smile! 
What Our Happy Parents Say
We love Children's Dentistry of Atlanta, all its staff and especially Dr. Lee. The experience is always quick, personable and pleasant. The kids never mind going and we always receive personalized care. I would highly recommend to anyone!
Dr. Lee and the entire team are amazing! The appointments always run on time. The staff is stellar! They are kind and professional. I always feel that they genuinely care about my kids and are working to do what is in the best interest of the child.
Amazing with kids (even under 3) and made a great effort to make my son comfortable. Also great, practical guidance that makes sense and is achievable. Love the team here.
The staff at Children's Dentistry are wonderful. We see Dr. Sengel and she is amazing!! My daughter loves her. My daughter knocked her permanent front tooth out and Dr Sengel has been so amazing helping us thru this process!
Our Pediatric Dental Services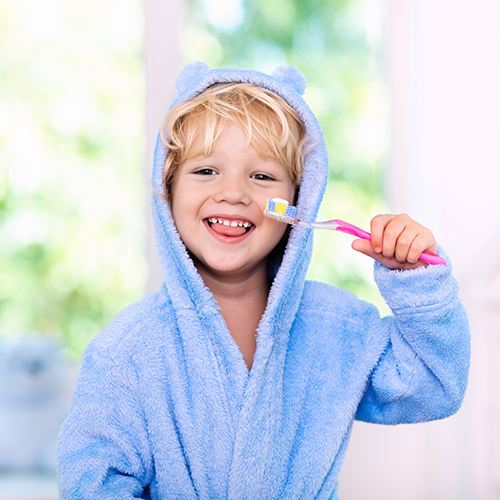 Dentistry for Infants, Toddlers, Children & Teens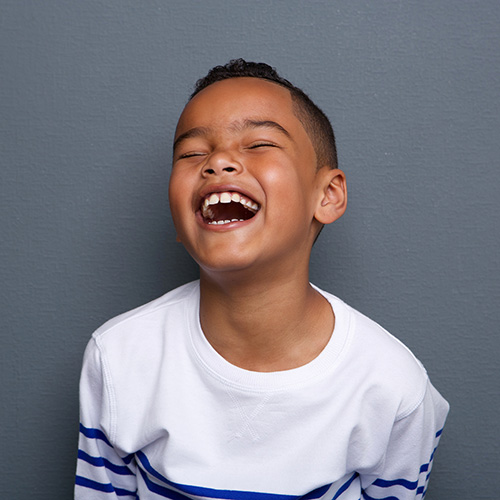 Routine Preventative Care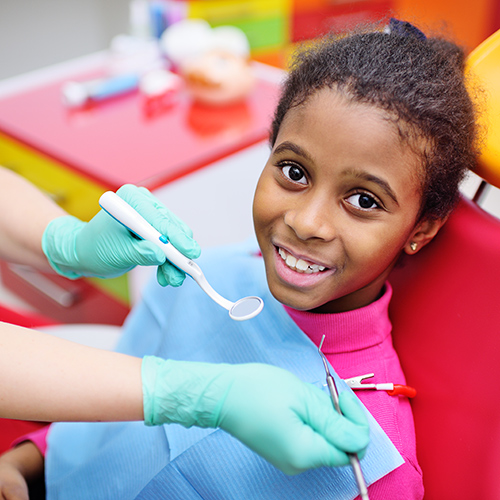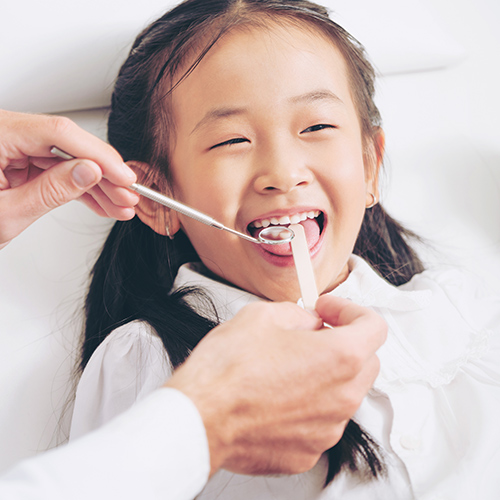 Nitrous Oxide & Sedation Dentistry
Children's Dentistry of Atlanta
Your Kids Dental Office in Atlanta, GA
Dr. Janice Lee, Dr. Amanda Sengel, and our team of dental professionals want to provide each of our patients with a wonderful start to a lifetime of healthy smiles! We appreciate your trust in us, and value our relationships with both you and your child.
Children's Dentistry of Atlanta was specifically designed to address both the dental and emotional concerns of children. We are committed to providing the best dental care possible in an environment that is both pleasant and positive. It is our goal to familiarize children with dental healthcare and to have fun while educating them. We believe dental visits should be positive and educational. We strive to promote this concept to encourage long-term dental health. 
Children's Dentistry of Atlanta
Tuesday
8:00 AM – 4:30 PM
Wednesday
8:00 AM – 4:30 PM
Thursday
8:00 AM – 4:30 PM