About Our Sandy Springs Office
About Children's Dentistry
of Atlanta
Dr. Janice Lee, Dr. Amanda Sengel and our Team of Dental Professionals want to provide each of our patients with a wonderful start to a lifetime of healthy smiles! We appreciate your trust in us, and value our relationships with both you and your child.
Children's Dentistry of Atlanta was specifically designed to address both the dental and emotional concerns of children. We are committed to providing the best dental care possible in an environment that is both pleasant and positive. It is our goal to familiarize children with dental healthcare and to have fun while educating them. We believe dental visits should be positive and educational. We strive to promote this concept to encourage long-term dental health.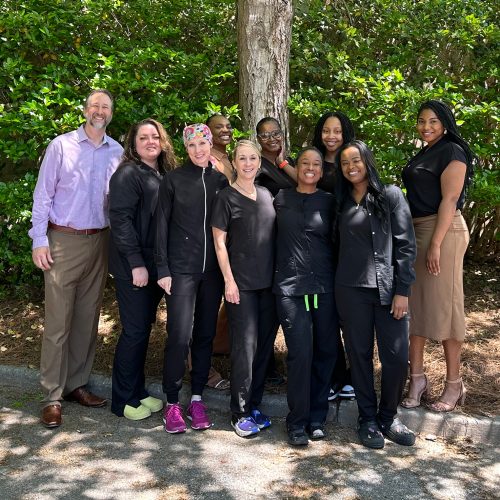 An Experienced and Dedicated Team
Our team loves working with kids and is passionate about helping kids learn to love coming to the dentist and taking care of their teeth! Our team provides today's most effective dental services for children and is ready to help your child achieve their healthiest and brightest smile in a fun, relaxing treatment setting. Get in touch with our team today to book you child's next cleaning or exam, or a consultation regarding any one of our many dental services! 
Our office operates on a "fee for service" basis. Payment is expected at the time services are rendered. We accept cash, MasterCard, Visa, Discover, American Express and checks.
We are out-of-network with all dental insurance companies and are not a covered provider for government-funded insurance plans such as AmeriGroup, PeachCare and Medicaid. As a courtesy to our patients who have dental insurance, we offer electronic filing. Full payment is expected at the time of service; we will then submit dental claims on the patient's behalf and request that the dental insurance company send reimbursement directly to the policy holder.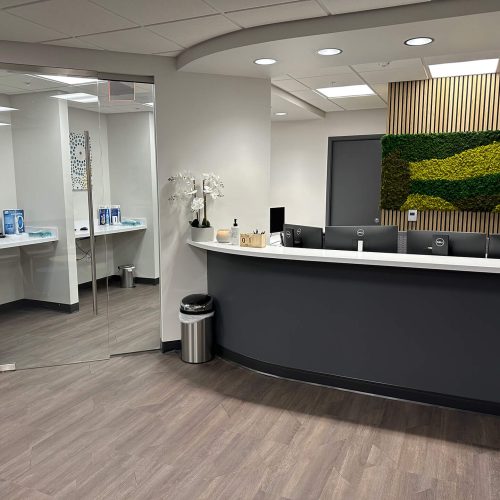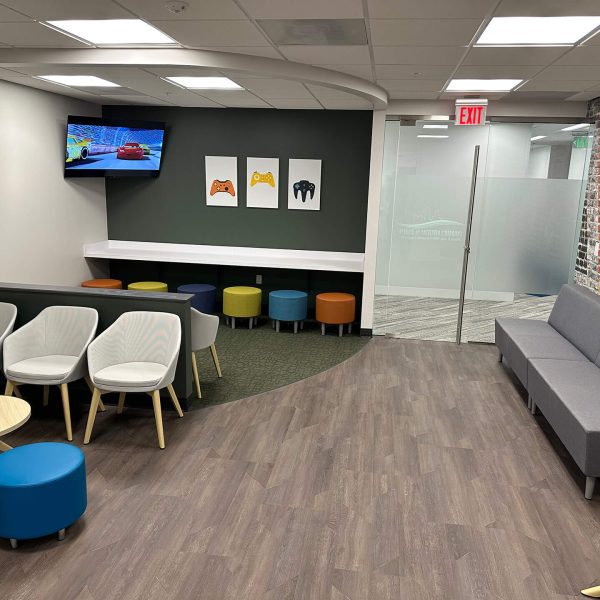 Loved By Kids And Parents Alike!
Children don't just receive exceptional dental care in our office, but they also learn more about oral health and overall health, making for a fun and informative experience that kids love. For many kids, a trip to the dentist can be a cause of stress and anxiety. At Children's Dentistry Of Atlanta, it's our mission to help children be as relaxed and comfortable as possible while receiving dental care, which is why our team offers sedation dentistry options as well as a welcoming and friendly staff to ensure that your children have a phenomenal experience in our office.
Following your child's examination, any treatment requirements observed will be discussed, your questions addressed, and a treatment plan will be provided to you.
Your Child's Comfort Is Our Priority
Some children find a visit to the dentist exciting, while others may be a little anxious. In rare situations, when your child's anxiety cannot be alleviated with traditional methods, we may limit the visit to an exam and explore alternative options with the parent/guardian before proceeding. Our entire team is well-trained in handling these responses and in helping your child become comfortable in the dental environment.
Our practice also offers nitrous oxide and in-office IV sedation options when needs indicate. If decay is observed during a routine visit, the doctor will discuss treatment recommendations with you based on your child's specific presentation, age, and needs.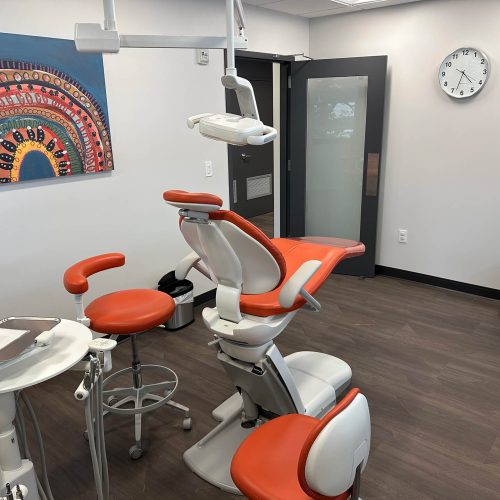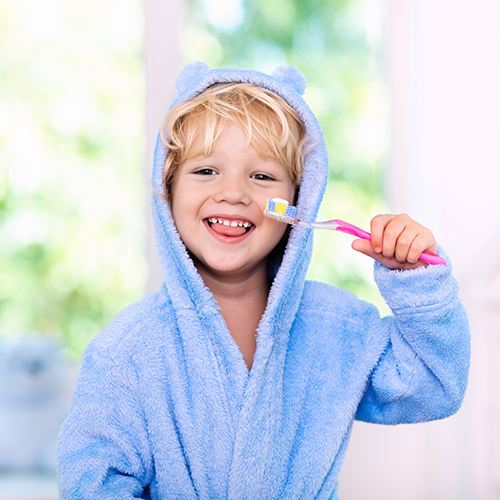 Dentistry for Infants, Toddlers, Children & Teens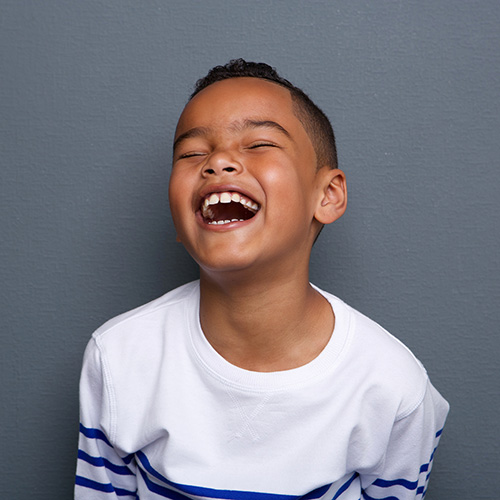 Routine Preventative Care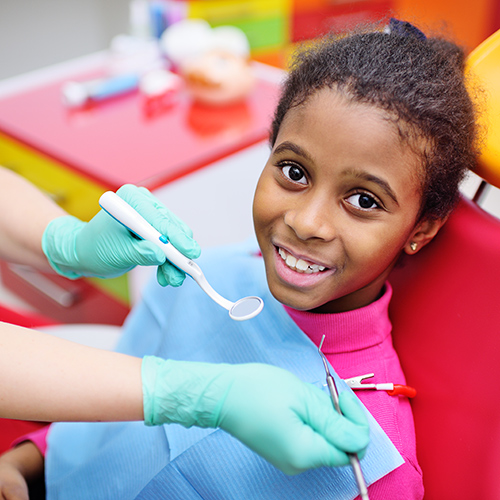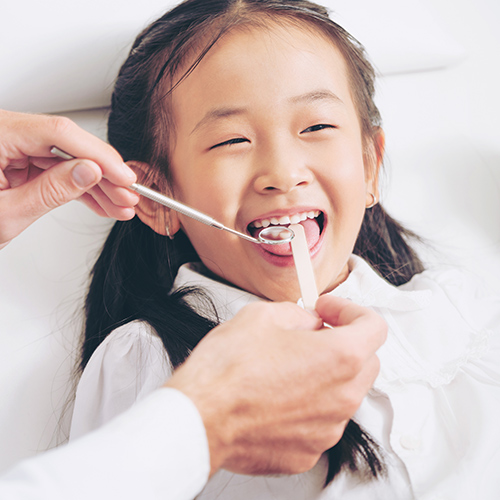 Nitrous Oxide & Sedation Dentistry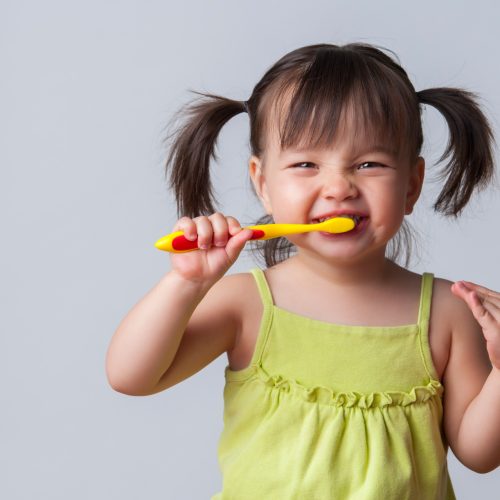 Children's Dentistry of Atlanta
Tuesday
8:00 AM – 4:30 PM
Wednesday
8:00 AM – 4:30 PM
Thursday
8:00 AM – 4:30 PM