Routine Preventative Dental Care
Routine Preventative Care in Atlanta, GA
The best thing children can do to protect their teeth for years to come is to practice strong oral heath, as well as being seen for regular exams and professional cleanings. Our team at Children's Dentistry of Atlanta is passionate about educating children about oral health, as well as helping children learn to love coming to the dentist! Whether you're looking for preventative dentistry services for your child such as sealants or fluoride treatments or simply looking to book your child's next exam and cleaning, our team at Children's Dentistry of Atlanta has years of combined experience to help your child achieve their healthiest and best smile. Our veteran team is able to provide:
Routine Cleanings & Exams
Fluoride Treatments
Digital X-Rays and Imaging
Education in-office to help your child develop strong oral health habits


Preventative dental care is a field of dentistry that aims to prevent long-term oral health complications by spotting and addressing any minor oral health concerns early on before they develop into more serious complications. This is a central reason why routine dental exams are so important, especially at an early age – these appointments give our team the opportunity to examine your child's teeth, gums, and joints in order to see and address any minor dental concerns early on. These concerns can include early signs of gum disease, tooth decay, cavities, and other oral health concerns. If your child has signs of oral health concerns that could develop in the future, our team has decades of experience stopping these concerns in their tracks to ensure a lifetime of healthy and bright smiles for your child!
In order to best prevent oral health concerns at home, your child should brush and floss their teeth daily to prevent tooth decay and other oral health concerns. Children, and also many adults who have more sensitive gums, should use a soft-bristle toothbrush, and brush at least twice daily. Children especially should also avoid any sugary drinks and foods as these foods, when consumed often enough, can lead to tooth decay and oral health concerns. 
Speak with our team of veteran providers at Children's Dentistry of Atlanta today to schedule an exam and cleaning for your child, or to learn more about preventive dentistry and how your child can best protect their smile!    
Routine dental cleanings and exams are the foundation on which strong oral health is built. These cleanings and exams give our team at Children's Dentistry of Atlanta the opportunity to spot and correct small oral health concerns before they become larger issues. In addition, beginning a strong oral health regime at an early age is key to protecting long-term oral health. Kids should brush twice daily, floss daily, and see our team at Children's Dentistry of Atlanta every six months for a routine cleaning and exam as recommended by the American Dental Association. These steps combined will help to make for a lifetime of healthy smiles for your child!

Regular exams and cleanings help children to:
Prevent gum disease and decay caused by poor oral health
Prevent the need for extensive oral health corrections
Improve the whiteness and brightness of their teeth
Maintain a healthy and bright smile for years to come
Routine Dental Exams
As stated above, regular dental exams are the best way to allow our team at Children's Dentistry of Atlanta to spot oral health complications early on before they develop into more serious conditions. These exams give our team the opportunity to assess the teeth and gums for any signs of decay or gum disease that can potentially develop if untreated. Our team can help to stop these minor oral health concerns when they're spotted early on to help kids enjoy a lifetime of healthy smiles. Our team may also choose to take imaging of the teeth during exams in order to view the underlying bone and to assess tooth structure. Our team at Children's Dentistry of Atlanta leverages the newest and best technologies in imaging to help us gain the most detailed view of your child's smile.
Cleaning and Hygiene Visits
Dental cleanings are a vital part of a strong oral hygiene regimen and allow our team at Children's Dentistry of Atlanta to remove plaque from the teeth and protect them from future decay. Our dental hygienists here at Children's Dentistry of Atlanta not only have years of experience in providing children with exceptional cleanings, but are also passionate about helping children learn to love coming to the dentist! Our hygiene team also educates kids on how to best take care of their teeth at home. Hygiene visits begin with our team of hygienists cleaning the surface of your child's teeth to remove any plaque. The dentist will also examine the teeth for cavities as well as loss of bone density and other oral health concerns. Specialty tools may be used to help more thoroughly clean the teeth. If any early signs of gum disease or other oral health conditions are found, your dentist will likely form a treatment plan to help prevent these warning signs from developing further. These treatment plans may consist of fluoride treatments, sealants, or other preventative measures that help your child maintain their best and healthiest smile.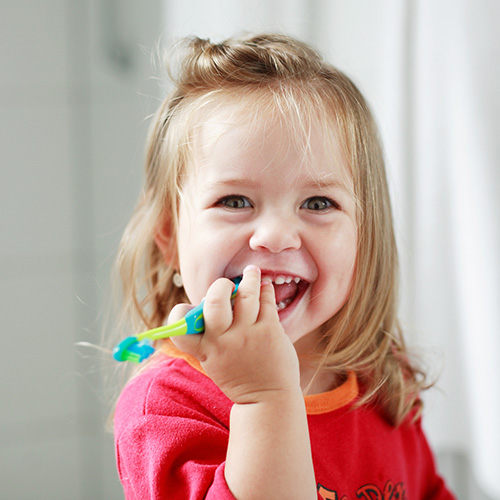 What Our Happy Parents Say
We love Children's Dentistry of Atlanta, all its staff and especially Dr. Lee. The experience is always quick, personable and pleasant. The kids never mind going and we always receive personalized care. I would highly recommend to anyone!
Dr. Lee and the entire team are amazing! The appointments always run on time. The staff is stellar! They are kind and professional. I always feel that they genuinely care about my kids and are working to do what is in the best interest of the child.
Amazing with kids (even under 3) and made a great effort to make my son comfortable. Also great, practical guidance that makes sense and is achievable. Love the team here.
The staff at Children's Dentistry are wonderful. We see Dr. Sengel and she is amazing!! My daughter loves her. My daughter knocked her permanent front tooth out and Dr Sengel has been so amazing helping us thru this process!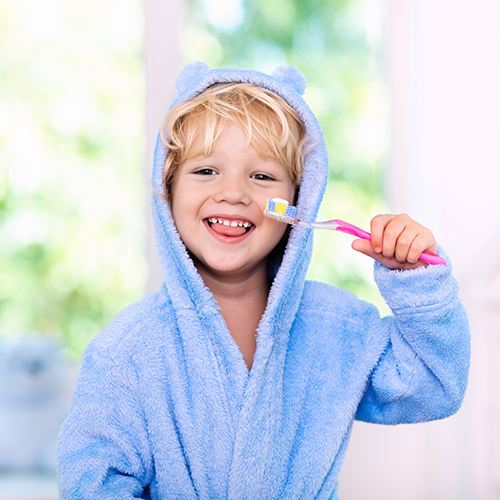 Dentistry for Infants, Toddlers, Children & Teens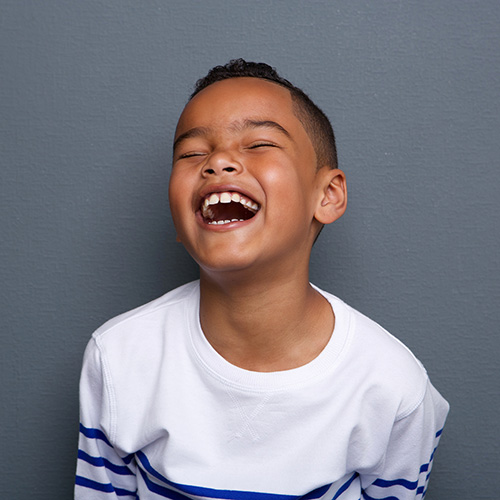 Routine Preventative Care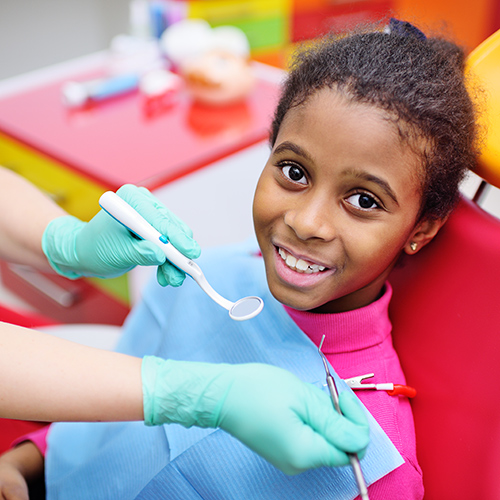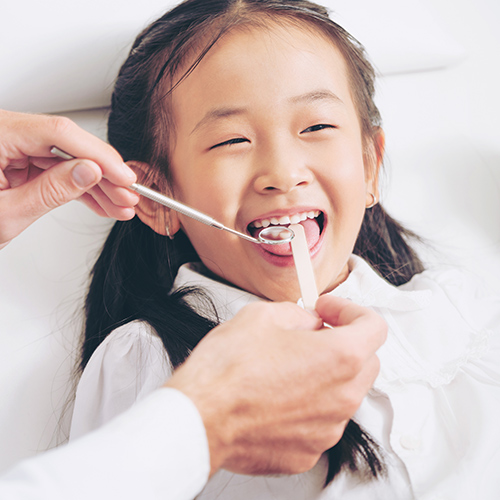 Nitrous Oxide & Sedation Dentistry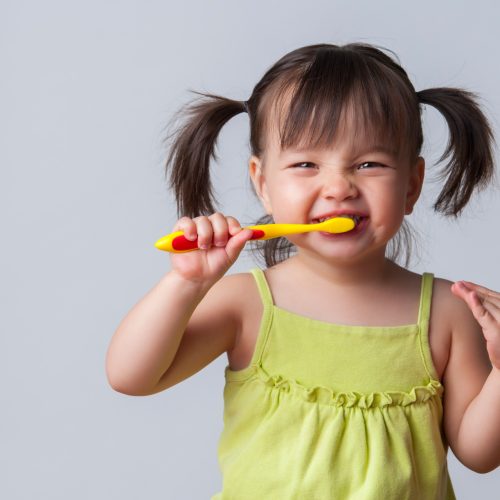 At Children's Dentistry of Atlanta you will find our staff to be friendly, welcoming and accommodating. We do not operate a dental clinic, but rather an appointment based office that allows you to receive necessary dental treatment in a predictable and efficient manner. When an appointment is scheduled, staff members will be here to care for your child and meet your needs.
Children's Dentistry of Atlanta
Tuesday
8:00 AM – 4:30 PM
Wednesday
8:00 AM – 4:30 PM
Thursday
8:00 AM – 4:30 PM