The American Dental Association® recommends that children receive an oral examination by age 1.
For children under 3 years of age, the first visit is usually a consultation appointment.
This may be problem-focused, recommended by the pediatrician or just a routine introductory visit to our dental office to establish a dental home. For very young children, we may perform a "lap exam," in which the Dentist, with the help of a parent, will do a quick oral screening. We want to provide parents and/or caregivers the proper information on how to care for the child's developing dentition and minimize the risk of decay. Diet, health history, habits, and home care will all be discussed. 
Dr. Lee and Dr. Sengel recommend that routine dental cleaning appointments begin at age 3.
At this age, most children have their full complement of primary teeth. This is also the age at which attention, vocabulary, and cooperation promote the most positive outcome for initial cleaning appointments. We will do everything possible to start your child off on a happy healthy path. 
What Our Happy Parents Say
We love Children's Dentistry of Atlanta, all its staff and especially Dr. Lee. The experience is always quick, personable and pleasant. The kids never mind going and we always receive personalized care. I would highly recommend to anyone!
Dr. Lee and the entire team are amazing! The appointments always run on time. The staff is stellar! They are kind and professional. I always feel that they genuinely care about my kids and are working to do what is in the best interest of the child.
Amazing with kids (even under 3) and made a great effort to make my son comfortable. Also great, practical guidance that makes sense and is achievable. Love the team here.
The staff at Children's Dentistry are wonderful. We see Dr. Sengel and she is amazing!! My daughter loves her. My daughter knocked her permanent front tooth out and Dr Sengel has been so amazing helping us thru this process!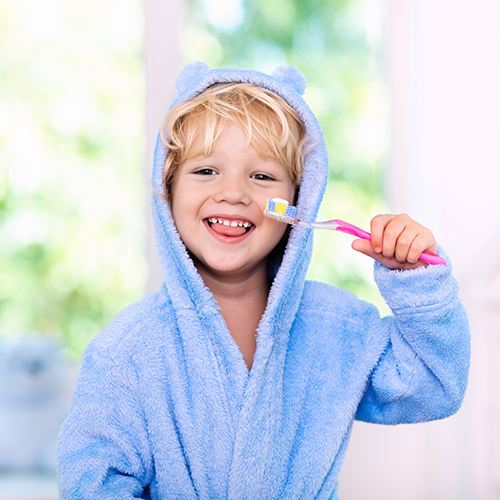 Dentistry for Infants, Toddlers, Children & Teens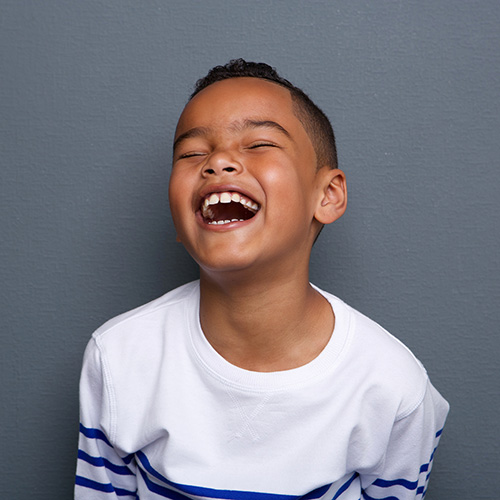 Routine Preventative Care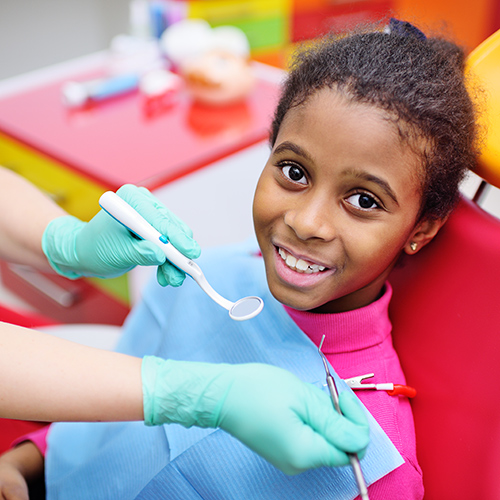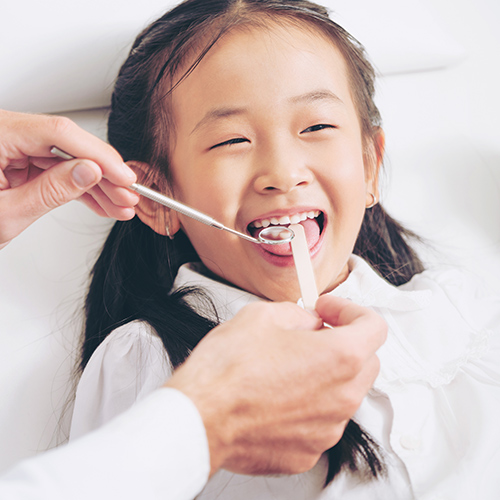 Nitrous Oxide & Sedation Dentistry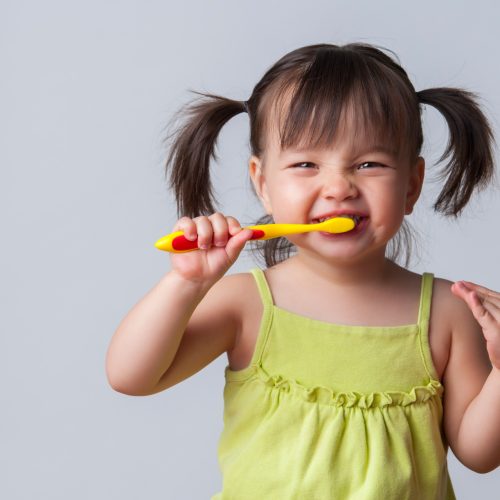 Children's Dentistry of Atlanta
Tuesday
8:00 AM – 4:30 PM
Wednesday
8:00 AM – 4:30 PM
Thursday
8:00 AM – 4:30 PM