Pediatric Restorative Dental Care in Atlanta, GA
No matter how careful you are about your child's oral health and hygiene, life happens and your child may experience cavities and tooth decay. When that happens, we're here for you and your family. Our team is incredibly knowledgeable in restorative children's dentistry and can help provide the services your child needs.
Pediatric restorative dentistry includes services such as dental fillings, crowns, extractions, and other services that will help restore and protect your child's smile for years to come. If you have questions about any of the services we offer or would like to schedule an appointment, speak with our team at Children's Dentistry of Atlanta today.
Tooth-Colored Dental Fillings

A dental filling becomes necessary when a cavity develops in a patient's tooth. A cavity is a small hole in the surface of the tooth that is the result of decay and plaque buildup, and fillings help to "fill" this space in in order to prevent future decay. We use fillings made of a composite resin material made to match the color of the tooth in order to make them as hidden and discreet as possible. This depends on where exactly the cavity is located and what filling solution is most effective for your child's needs.
Our team at Children's Dentistry of Atlanta will always perform a full assessment before making any suggestions regarding which type of dental restoration your child should receive.
There are two main types of dental fillings – direct and indirect. Direct fillings, as their name suggests, are placed precisely into the dental cavity and are placed immediately with a single office visit. Indirect fillings, on the other hand, may require multiple office visits and can include inlays and on-lays, veneers, or composite materials, such as bonding. Both of these types of fillings perform the task of filling lost tooth material that is the result of decay and plaque buildup.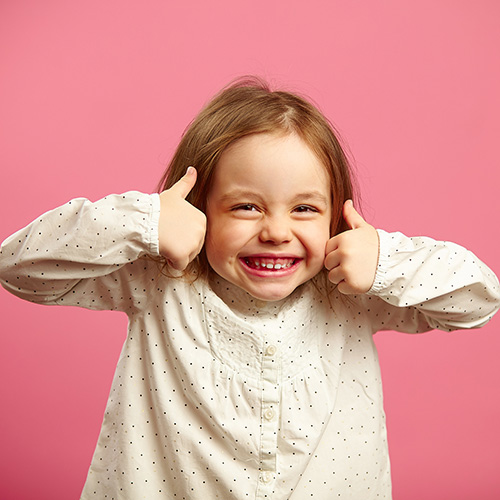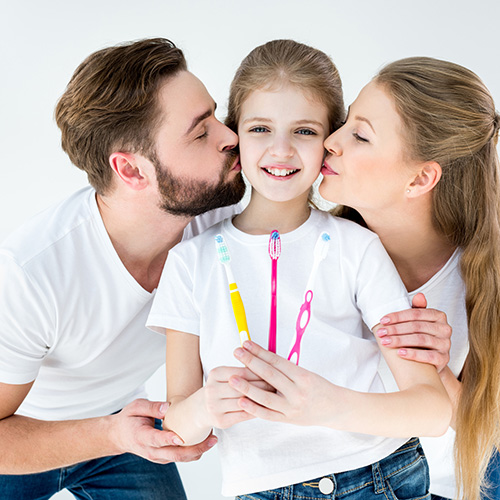 Dental crowns may become necessary when a baby tooth has large decay. Restorative crowns restore the full function of the top portion, or crown, of the tooth, restoring both the tooth's function and aesthetic appearance. When it comes to dental crowns for kids, there are several common questions that parents will have regarding dental crowns, why their child may require them, and which type of dental crowns will best suit their child's needs. If we determine that a crown is necessary for your child, we will have a detailed and open conversation with you to answer any concerns or questions you have.
Tooth extractions may become necessary when decay has begun to affect the function and internal health of a tooth, which can pose a risk of infection to other teeth. When it comes to pediatric cases, however, kids may also require extractions due to a tooth causing crowding in the mouth (the most common example of these teeth would be "wisdom teeth") or rare cases of children being born with "extra" teeth. In those cases, the teeth can be extracted before they erupt to prevent complications with the eruption of other adult teeth. Cases of teeth needing to be extracted would be first identified during a consultation or routine exam or hygiene appointment with our team. Then, we would formulate a treatment plan and schedule upcoming visits to proceed with an extraction, if this is the best possible treatment route for your child's oral health.
Here are some helpful post-extraction tips and guidelines for patients to best help your child heal:
Do not allow your child to drink with a straw
Do not allow your child to aggressively rinse their mouth out with water
Provide a soft food diet of soups and similar foods, and avoid any foods that are hard or crunchy.
If your child is experiencing any mild pain or discomfort, ibuprofen and other over-the-counter pain medications for kids are effective treatments
If any swelling occurs at the site of the extraction or in the jaw, place a cold pack on the side of the mouth where the swelling is occurring. If the swelling does not subside, please call our team for further guidance

Speak with our team at Children's Dentistry of Atlanta today to learn more about pediatric tooth extractions.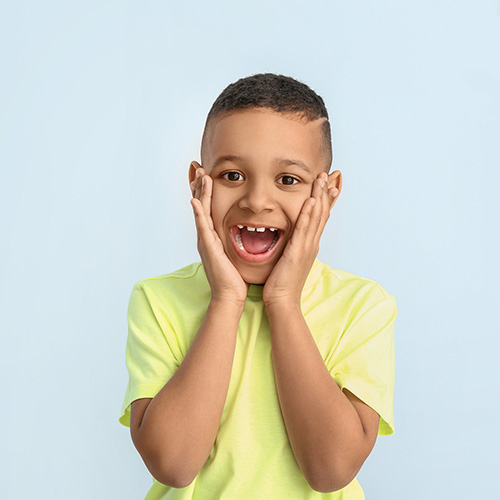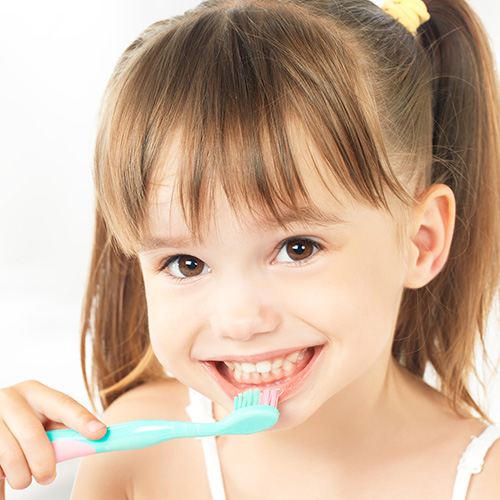 At Children's Dentistry of Atlanta, our team isn't just passionate about helping your child achieve and maintain a healthy smile – we're passionate about promoting overall health and wellness and helping kids get excited about their health! Oral health is a strong indicator of overall health. Oral cancer screenings are a part of routine dental exams for kids, as early signs of oral caner can be identified at an early age when there's the best chance of being able to minimize or eliminate these symptoms. Even though oral cancer is rare in children, there are signs to look for that can identify potential oral cancer:
Red and white spots in the mouth and gums, or any other general type of sore
Bleeding sores
Lumps in the mouth and throat
Pain and tenderness in the mouth or on the gums
Complications with chewing and swallowing food, or discomfort when eating

Our team at Children's Dentistry of Atlanta has years of experience in performing oral cancer screenings and possesses the skills and tools needed to perform effective and convenient screenings to help protect your child from this serious condition. While rare, if a child possesses early warning signs of oral cancer, these signs can often be most effectively addressed when caught at an early age.
Overall Health Assessments
Oral health is strongly correlated with overall health, which is why our team at Children's Dentistry of Atlanta is passionate about your child's overall health! We take the time to discuss not just oral health with your child, but also diet and physical activity – we want to get kids excited about maintaining and improving their smiles and bodies to promote healthy living for years to come! Oral wellness is an indicator to overall health, which is why it is so important to develop a strong oral health regimen and keep the mouth clean of bacteria and decay. There are several steps that all kids should take early in life to promote healthy oral habits:
Twice-daily brushing with a fluoridated toothpaste and a soft-bristle toothbrush
Be sure to floss every day to remove tough plaque and food particles
Use a new toothbrush every few months
Be conscious of diet and eat healthy foods
See our team at Children's Dentistry of Atlanta every six months for professional cleanings and exams!


By getting kids thinking about their oral health and taking steps to protect it from an early age, we can help ensure bright and healthy smiles for years to come.
Speak with our team at Children's Dentistry of Atlanta today if you have questions regarding your kid's dental health!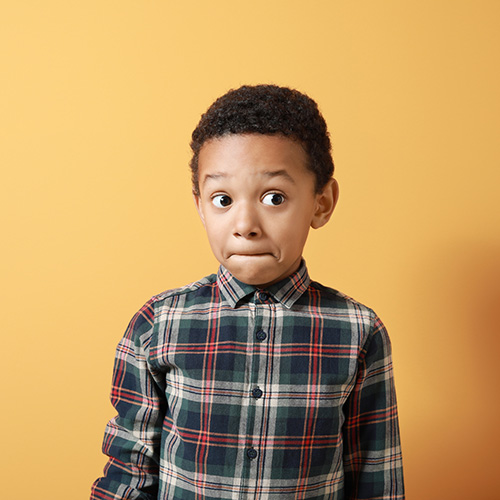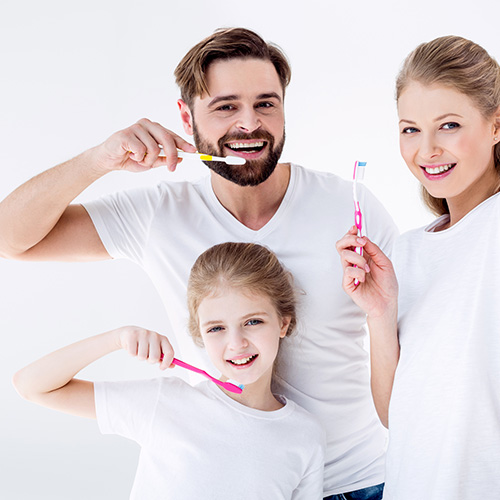 In order to make the treatment process as easy and convenient as possible, our team at Children's Dentistry of Atlanta has implemented paperless charting for easy transfer of dental health records and other electronic paperwork. This system also allows our team to monitor and treat patients as accurately as possible! All patient information is safely and accurately stored in our electronic database, making lost or inaccurate patient documents a thing of the past. Overall, our fully digitized charting process helps to make for the easiest, most convenient, and most enjoyable treatment process possible! Speak with our team of veteran providers at Children's Dentistry of Atlanta today to begin the new patient process!
What Our Happy Parents Say
We love Children's Dentistry of Atlanta, all its staff and especially Dr. Lee. The experience is always quick, personable and pleasant. The kids never mind going and we always receive personalized care. I would highly recommend to anyone!
Dr. Lee and the entire team are amazing! The appointments always run on time. The staff is stellar! They are kind and professional. I always feel that they genuinely care about my kids and are working to do what is in the best interest of the child.
Amazing with kids (even under 3) and made a great effort to make my son comfortable. Also great, practical guidance that makes sense and is achievable. Love the team here.
The staff at Children's Dentistry are wonderful. We see Dr. Sengel and she is amazing!! My daughter loves her. My daughter knocked her permanent front tooth out and Dr Sengel has been so amazing helping us thru this process!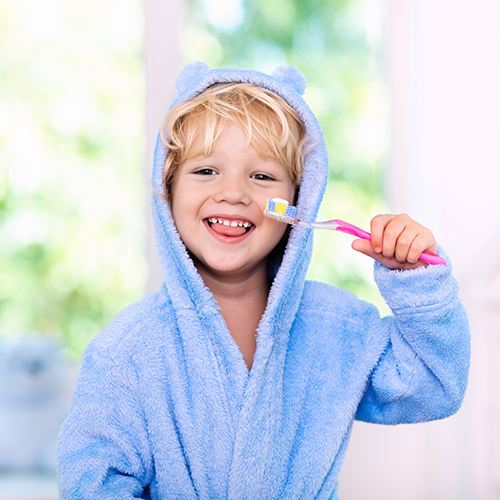 Dentistry for Infants, Toddlers, Children & Teens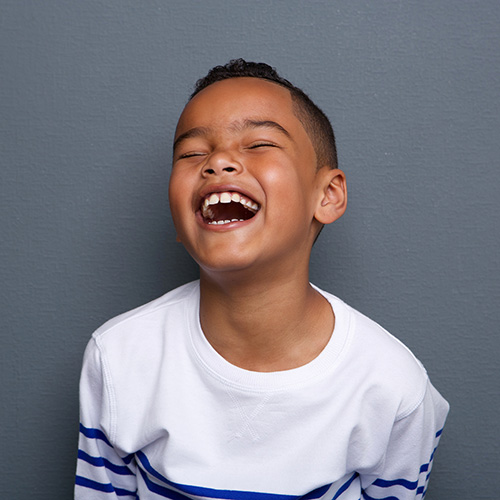 Routine Preventative Care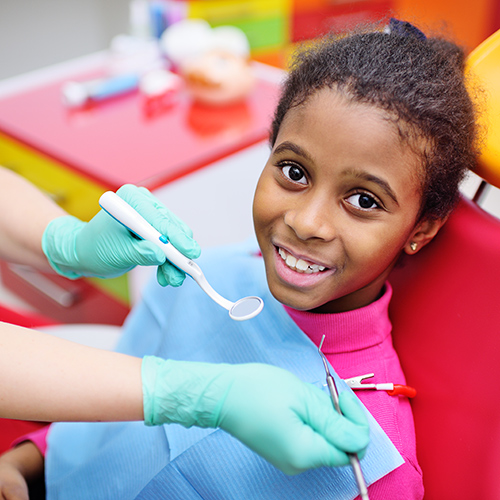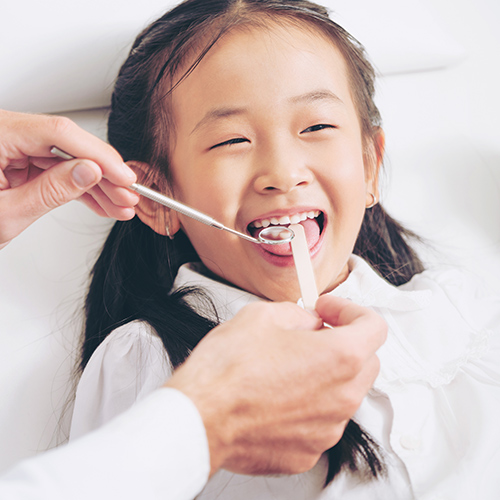 Nitrous Oxide & Sedation Dentistry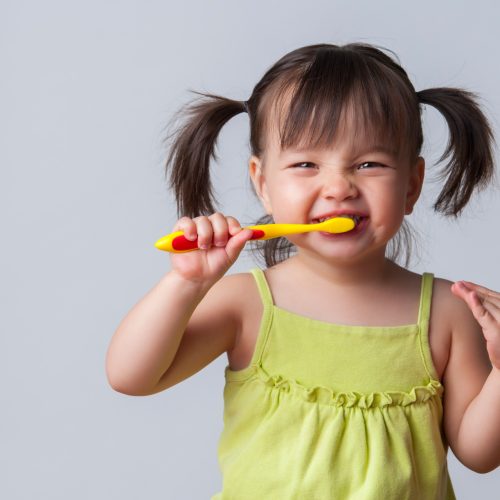 At Children's Dentistry of Atlanta you will find our staff to be friendly, welcoming and accommodating. We do not operate a dental clinic, but rather an appointment based office that allows you to receive necessary dental treatment in a predictable and efficient manner. When an appointment is scheduled, staff members will be here to care for your child and meet your needs.
Children's Dentistry of Atlanta
Tuesday
8:00 AM – 4:30 PM
Wednesday
8:00 AM – 4:30 PM
Thursday
8:00 AM – 4:30 PM