FREQUENTLY ASKED PEDIATRIC DENTAL QUESTIONS
Do you have questions before you commit to an appointment? We understand completely, which is why we have taken the time to answer some of the most common questions right here. If you have other questions about our services or our practice, feel free to call us up and ask. We will happily help in whatever way we can!
What Our Happy Parents Say
We love Children's Dentistry of Atlanta, all its staff and especially Dr. Lee. The experience is always quick, personable and pleasant. The kids never mind going and we always receive personalized care. I would highly recommend to anyone!
Dr. Lee and the entire team are amazing! The appointments always run on time. The staff is stellar! They are kind and professional. I always feel that they genuinely care about my kids and are working to do what is in the best interest of the child.
Amazing with kids (even under 3) and made a great effort to make my son comfortable. Also great, practical guidance that makes sense and is achievable. Love the team here.
The staff at Children's Dentistry are wonderful. We see Dr. Sengel and she is amazing!! My daughter loves her. My daughter knocked her permanent front tooth out and Dr Sengel has been so amazing helping us thru this process!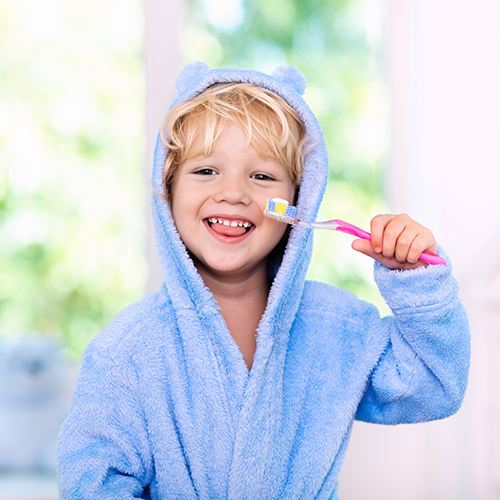 Dentistry for Infants, Toddlers, Children & Teens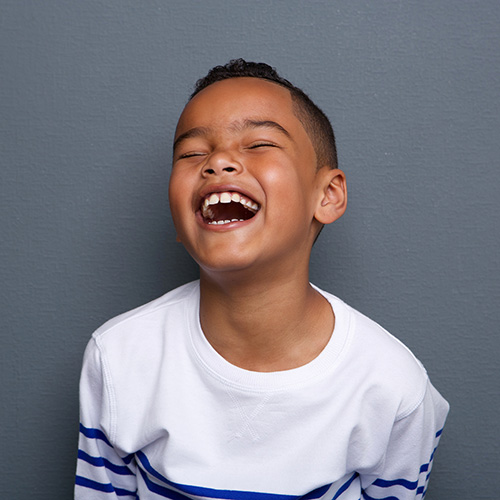 Routine Preventative Care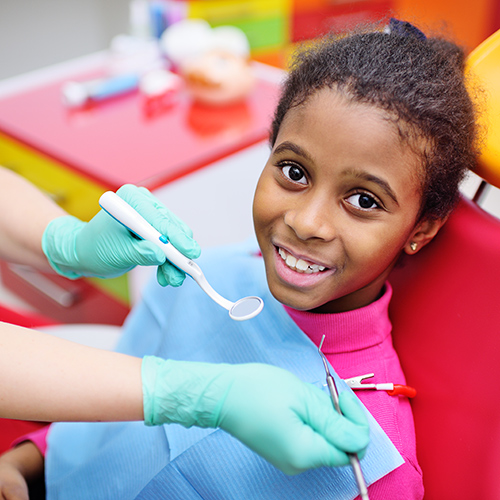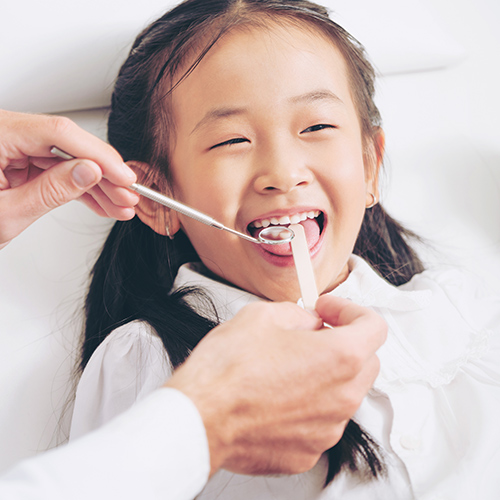 Nitrous Oxide & Sedation Dentistry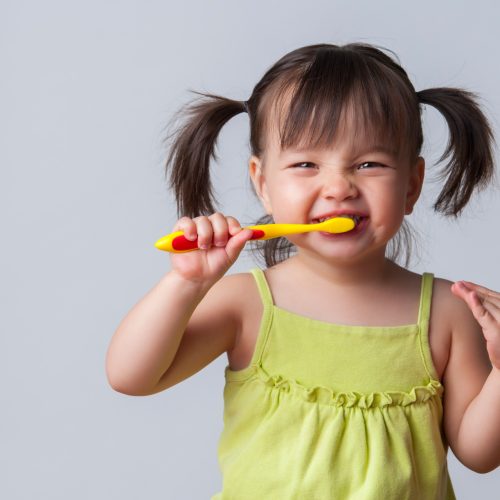 At Children's Dentistry of Atlanta you will find our staff to be friendly, welcoming and accommodating. We do not operate a dental clinic, but rather an appointment based office that allows you to receive necessary dental treatment in a predictable and efficient manner. When an appointment is scheduled, staff members will be here to care for your child and meet your needs.
Children's Dentistry of Atlanta
Tuesday
8:00 AM – 4:30 PM
Wednesday
8:00 AM – 4:30 PM
Thursday
8:00 AM – 4:30 PM