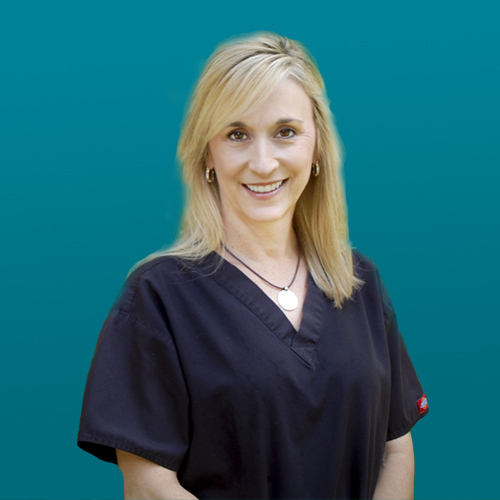 Dr. Janice Lee graduated from the Medical University of South Carolina College of Dental Medicine. After receiving her DMD, she was accepted into the residency program at the Medical University of South Carolina Children's Hospital where she completed her two year residency to specialize in pediatric dentistry. Upon completion she relocated to Atlanta in 1996 and has been treating patients in the Atlanta area since.
In 2001, she opened Children's Dentistry of Atlanta in an effort to practice pediatric dentistry in a way that was educational and inviting. "… I wanted to establish relationships with my patients and parents. I wanted to earn their trust on each and every visit. I wanted a warm environment where these children grow into young adults with the knowledge that dentistry can and should be a positive part of their health…"
Outside of the office, Dr. Lee enjoys spending time with her family. She and her husband have two children, son Hayden and daughter Davis. Her other interests include cooking, crafting, spending time outside, and just staying active. Hayden and Davis make sure she stays active.
"… I am blessed to have a staff that is also committed to creating positive experiences for children. This is not by accident, as they have each been asked to join our team based on each member's expression of this concept. On a daily basis, they will do what it takes to get a smile during and after each child's visit. Additionally, they understand that knowledge is an integral part in maintaining a healthy smile. They are always eager to help me provide parents with the latest information possible and to share any tips they might have to make daily hygiene an easier and more attainable task…"
Some of Dr. Lee's professional memberships include:
American Academy of Pediatric Dentistry
American Dental Association
Georgia Dental Association
Southeastern Society of Pediatric Dentistry
Georgia Academy of Pediatrics and the Hinman Dental Society


Hobbies: Cooking, crafts, travel with family, watching baseball and riding horses with her daughter Davis.
Memberships: Hinman, AAPd, Ada, GDa (PR Committee), SSPD, GAPD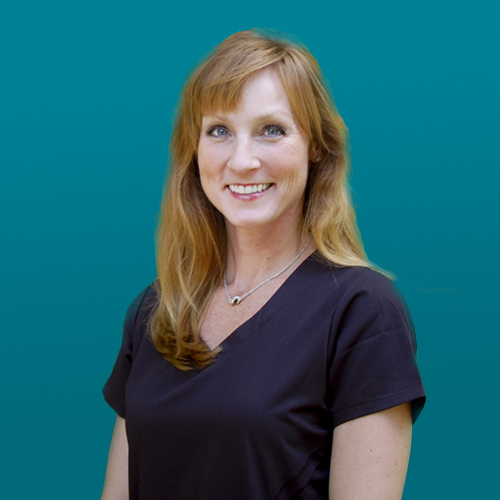 Dr. Amanda Sengel is a Board Certified Pediatric Dentist and has a passion for helping children, especially those with disabilities and special needs. She enjoys working with children of all ages, educating them on proper dental care, and seeing them cultivate good habits. Dr. Sengel earned a Bachelor's degree in Biology from William Jewell College in Liberty, MO.
In 2006, she graduated with her Doctor of Dental Surgery from the University of Oklahoma College of Dentistry in Oklahoma City. Dr. Sengel completed her Pediatric Dental Residency at the Medical College of Georgia in 2008 and feels confident in her abilities handling kids with special needs due to the experience she gained at Children's Hospital of Atlanta during her residency.
She is a long standing member of several professional organizations including the GDA, ADA, SSPD and AAPD. She is excited to have the opportunity to enhance your child's smile!
A Few Fun Facts About Dr. Sengel:
She loves to play tennis, and is now tackling pickleball.
She was born and raised in Oklahoma (with 2 sisters!)
She's married to Phin and they have an adorable rescue pup named Pepper.
She played soccer growing up and all through college.
She's danced throughout her life and even performed for professional teams, all while studying teeth.
She's a proud owner of Jeep Wrangler (her second one!).  
What Our Happy Parents Say
We love Children's Dentistry of Atlanta, all its staff and especially Dr. Lee. The experience is always quick, personable and pleasant. The kids never mind going and we always receive personalized care. I would highly recommend to anyone!
Dr. Lee and the entire team are amazing! The appointments always run on time. The staff is stellar! They are kind and professional. I always feel that they genuinely care about my kids and are working to do what is in the best interest of the child.
Amazing with kids (even under 3) and made a great effort to make my son comfortable. Also great, practical guidance that makes sense and is achievable. Love the team here.
The staff at Children's Dentistry are wonderful. We see Dr. Sengel and she is amazing!! My daughter loves her. My daughter knocked her permanent front tooth out and Dr Sengel has been so amazing helping us thru this process!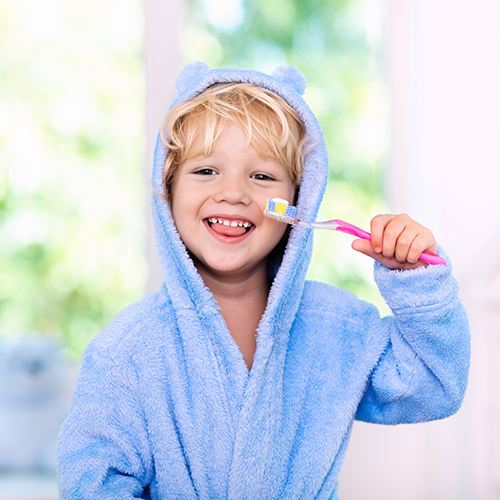 Dentistry for Infants, Toddlers, Children & Teens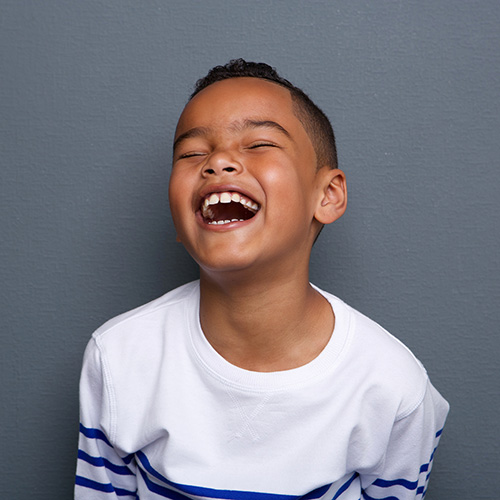 Routine Preventative Care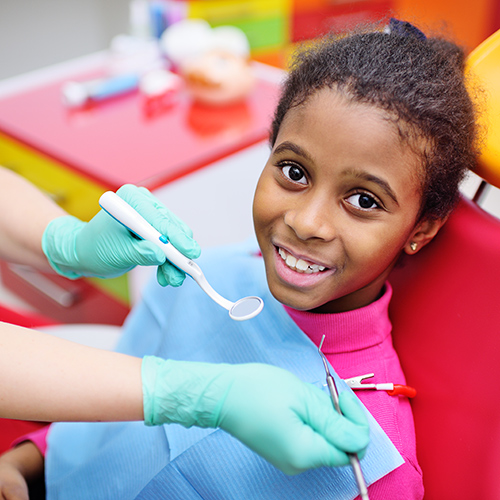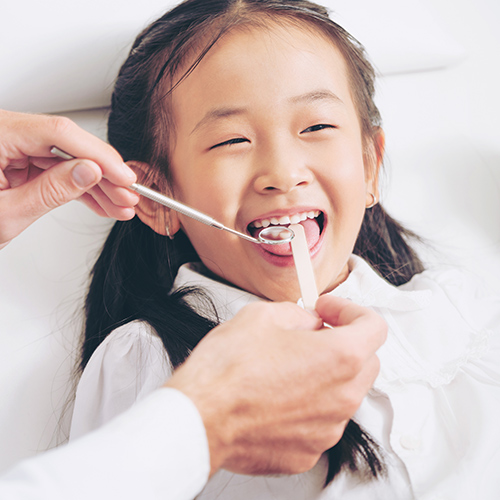 Nitrous Oxide & Sedation Dentistry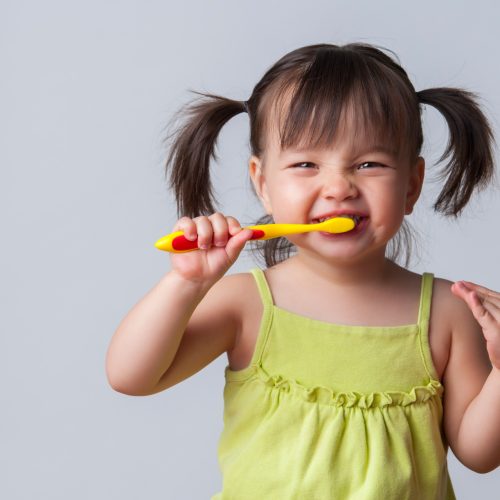 Children's Dentistry of Atlanta
Tuesday
8:00 AM – 4:30 PM
Wednesday
8:00 AM – 4:30 PM
Thursday
8:00 AM – 4:30 PM