Pediatric Emergency Dentist
If this is a medical emergency, call 911 right now!
If this is a dental injury only, contact your child's pediatric dentist right now. A quick response will help save teeth, and in the case of a serious infection, it could save the child's life. 
Existing Patients of Record
During Business Hours: Please call our office right away. We will do our best to work you in as soon as possible and accommodate your needs.
After Business Hours: For existing patients of record who have experienced severe trauma or facial swelling within the past hour, you may contact our emergency line. This service is provided as a courtesy for current patients of record. Please DO NOT contact the emergency line for scheduling, billing, or non urgent needs. These concerns will be addressed during normal business hours. For emergencies after business hours, please dial 470-306-2652. Please be prepared to state: your name, child's name and date of birth, nature of emergency, return phone number, and approximate date of last visit. Calls for existing patients of record who are experiencing true dental emergencies will be promptly returned.
If your child has a non-urgent dental problem, you may Contact Us during normal business hours.
During Business Hours: If your child is new to our practice, we will recommend a New Patient Examination and Cleaning so that we may assist you in managing your child's total oral health. This allows us to perform a thorough examination, as well as assess your child's behavior needs.
After Business Hours: For Non Patients of record experiencing a dental emergency after business hours, please contact your current Dentist or Care Provider who has access to your child's current records. In cases of acute swelling or severe trauma after hours, Emergency Room treatment may be indicated. 
Common injuries and how to address them:
Avulsed (knocked out) baby tooth: DO NOT replace a baby tooth back into your child's mouth. Doing so may damage the developing permanent tooth. Follow up with our office to evaluate the area of trauma. This can usually be done during normal business hours. See instructions below for trauma to the lip or soft tissue if applicable.
Permanent tooth knocked out (avulsed): Call our office immediately. Locate the tooth. DO NOT HOLD THE TOOTH BY THE ROOT —- ONLY HOLD IT BY THE CROWN. If possible, rinse the tooth with cool water and place it back into the socket and hold it there with a clean cloth. If you cannot place your child's tooth back in the socket, it's best to keep the tooth in milk or water. Re-implanting the tooth as soon as possible increases the chance of saving the tooth.
Chipped or Fractured Tooth: Give our office a call as soon as you can. If possible bring the chipped fragment with you. Look at the biting edge of the tooth. If it is bleeding from the center of the tooth, you likely have a nerve exposure. These should be seen in office within 24-48 hours for best results.
Toothache: If there is swelling, call our office immediately. If not, bring your child in as soon as possible so that we may find the source of your child's discomfort.
Trauma to the lip or soft tissue: Apply ice to the bleeding and/or swollen area. Motrin usually helps for inflammation, unless it is contraindicated by the patient's medical history or other medications. If a large cut exists, sutures (stitches) may be indicated. Call our office if the trauma is severe and you need further instructions or follow up.
Preventing Dental Injuries
The best course of action to protect your child's smile is to prevent dental injuries as much as possible. Sports mouth-guards and safety helmets are money well spent compared to the financial cost and emotional stress of a dental injury for you and your child. 
What Our Happy Parents Say
We love Children's Dentistry of Atlanta, all its staff and especially Dr. Lee. The experience is always quick, personable and pleasant. The kids never mind going and we always receive personalized care. I would highly recommend to anyone!
Dr. Lee and the entire team are amazing! The appointments always run on time. The staff is stellar! They are kind and professional. I always feel that they genuinely care about my kids and are working to do what is in the best interest of the child.
Amazing with kids (even under 3) and made a great effort to make my son comfortable. Also great, practical guidance that makes sense and is achievable. Love the team here.
The staff at Children's Dentistry are wonderful. We see Dr. Sengel and she is amazing!! My daughter loves her. My daughter knocked her permanent front tooth out and Dr Sengel has been so amazing helping us thru this process!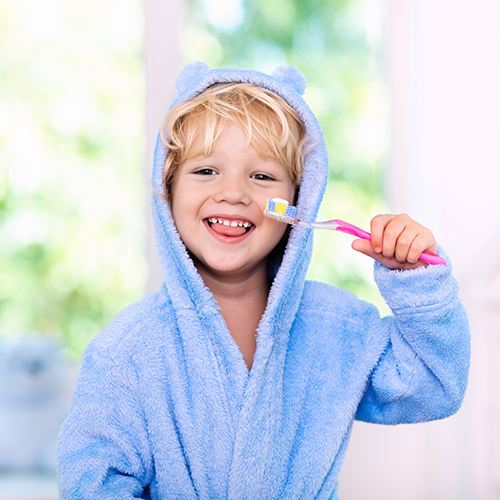 Dentistry for Infants, Toddlers, Children & Teens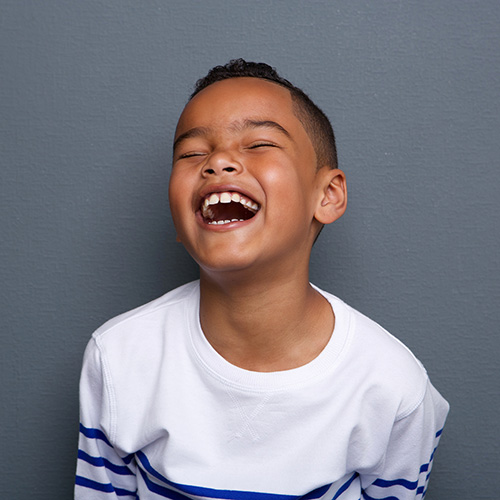 Routine Preventative Care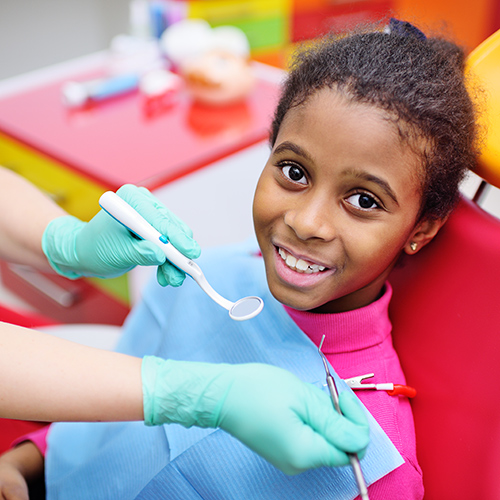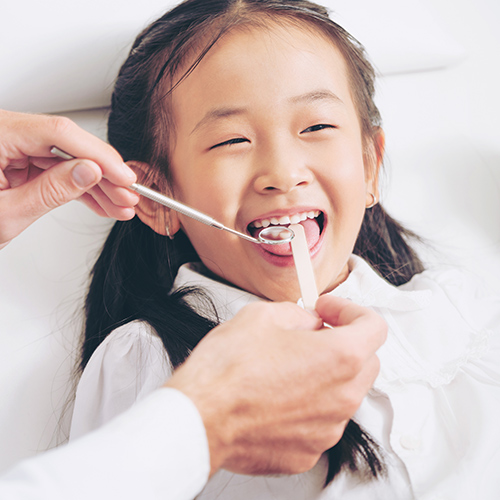 Nitrous Oxide & Sedation Dentistry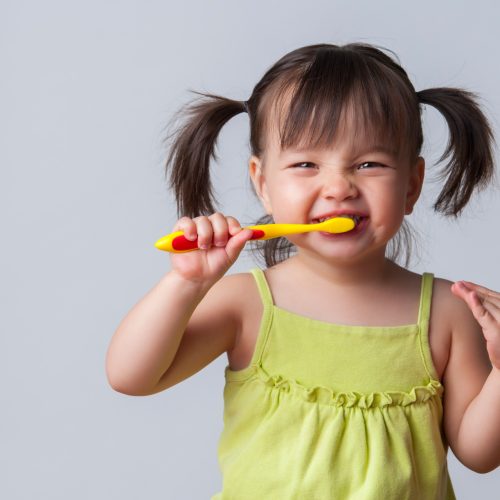 Children's Dentistry of Atlanta
Tuesday
8:00 AM – 4:30 PM
Wednesday
8:00 AM – 4:30 PM
Thursday
8:00 AM – 4:30 PM