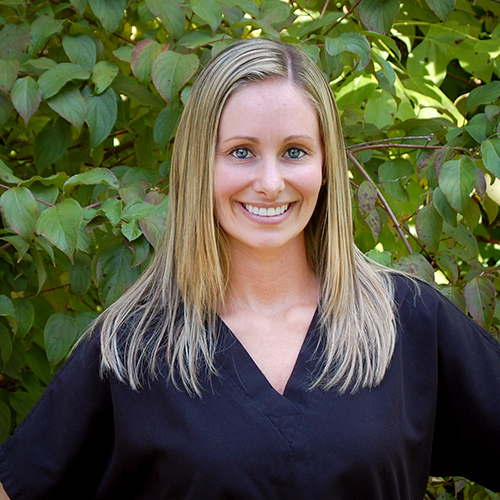 Patient Coordinator/ Surgery Case Coordinator
Sherry is one of the smiling faces you will first see as you enter our office. Sherry comes to us from Fort Mill, South Carolina with over 12 years of experience working in a medical office. She is always ready to greet patients with a friendly hello and helps facilitate patient scheduling, treatment coordination and front office administrative duties.
"What I like most about the dental profession is seeing the smiling faces of the children. They make me smile! I also really enjoy working with Dr. Lee, Dr. Sengel and our team. They are all warm and friendly!"
Sherry loves spending time with family and friends. She also enjoys outdoor activities, working out, hiking and swimming.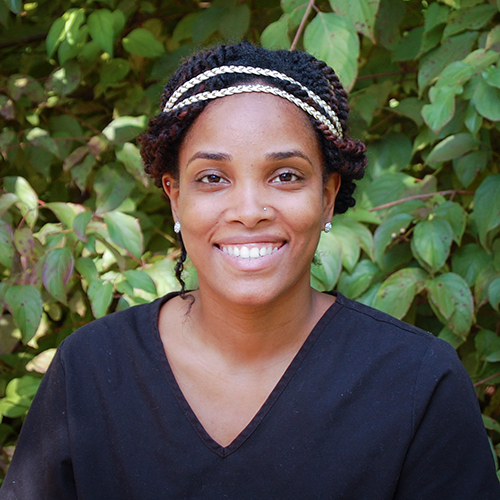 Kamaria has resided in Georgia for the last 14 years. She and her husband, married in 2016, have two cats and two dogs. In her spare time she loves to travel and make arts and crafts.
She graduated from Gwinnett Technical College in 2009 and has enjoyed working in pediatrics since 2010. Kamaria loves to help the children and young adults and make sure their dental visit was a positive experience.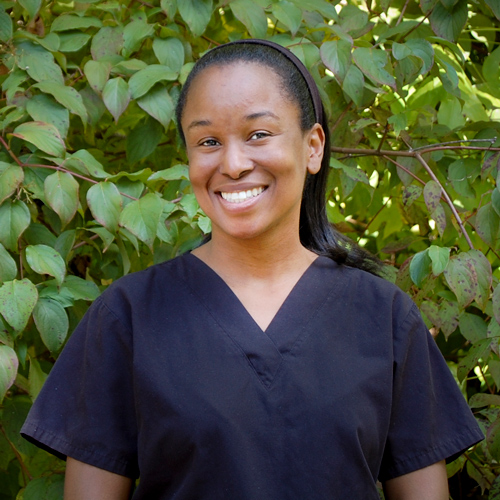 Expanded Duty Dental Assistant
Sonja has been a dental assistant since 2002 and joined our practice in 2004. In addition to her excellent clinical skills as an assistant, she is a great communicator. Parents and children appreciate her helpfulness in explaining dental procedures and her insight for daily application of hygiene techniques which were discussed at the visit.
Her contagious enthusiasm draws even the most apprehensive child to her. She has a tremendous amount of patience and an engaging demeanor. "We have a great team! We all want our kids to love being here as much as we do". She is definitely committed to making sure they do – whether it involves singing a song or dancing the latest dance craze with them – she makes sure they have a reason to smile. "I love to sing and dance. Getting the children to play along is the best part – you can just watch their apprehension melt away as they get comfortable enough to engage with you."
When Sonja is not at the office, she enjoys traveling with friends and family. She is always on the go and always knows the best SmartPhone available!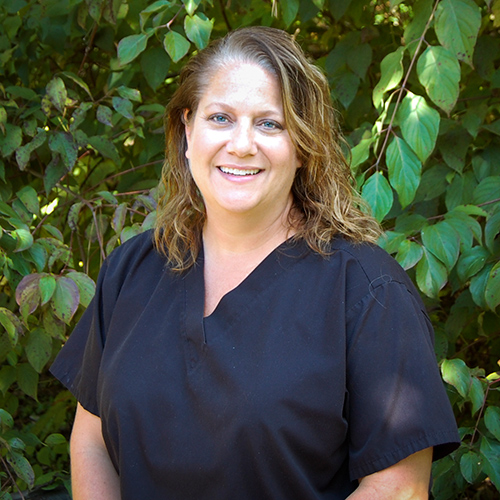 Registered Dental Hygienist/ Clinical coordinator
"What I love most about dentistry is the relationships that you build with the patients and their families. The opportunity to be creative and connect with each child so that he/she feels comfortable makes it easier to teach them about their oral health. We have fun while we are learning and we feel good about what we are teaching them."
Kari has served in the dental profession since 1997. She joined our practice in 2007, and brought with her a tremendous amount of experience in achieving and maintaining optimal oral health. This background makes her an excellent resource for educating our teenagers about periodontal risks and preventive measures. As a busy working mother, she easily engages our younger patients as she readily relates to their interests.
Away from the office, Kari enjoys spending time with her two girls as they participate in sports activities and she enjoys volunteering at their schools. She also enjoys photography, cake decorating, going on cruises with her family and spending time with her dog Willow.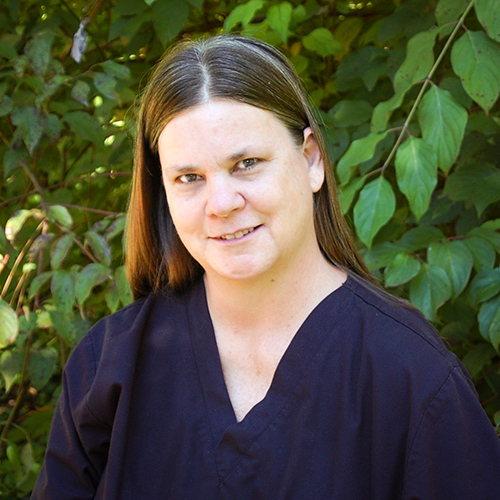 Dental Assistant/Sterilization
Nancy may not be one of the first faces you see when you enter our office, but rest assured she is one of the first ones here each day. She works hard to make sure that our office equipment runs smoothly, all equipment is properly sterilized and packaged and each station is clean and ready for use. She loves making sure the children are happy and always has a kind word for them. Nancy joined our staff in 2004 and we depend on her skills immensely.
Nancy's kind heart and nurturing approach are a perfect combination to introduce a child to a new environment. She often assists with hygiene visits and is always eager to help in any way possible. "I really enjoy working with children. They are so appreciative. We love getting hugs when they leave. It lets us know they felt safe and trusted us. That is a huge compliment!"
Away from the office, Nancy enjoys her family life. She and her husband spend lots of time with "Hershey", their Jack Russell terrier. She loves being outdoors and appreciating wildlife.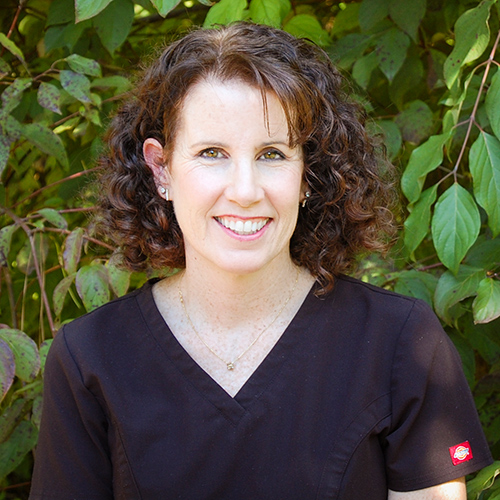 Patty is one of the smiling faces you will see as you enter the office. Originally from New York, she moved to Atlanta in 2014. She has three wonderful sons, Kyle, Ryan, and Connor.
Kyle is a website developer for a company here in Atlanta, Ryan is studying law at Georgia State University School of Law, and Conner is studying engineering at Georgia Tech.
Patty has several years experience in customer service having spent the last year in dentistry. She enjoys working out, the outdoors, reading and spending time with her boys and her 12 year old lab, Remo!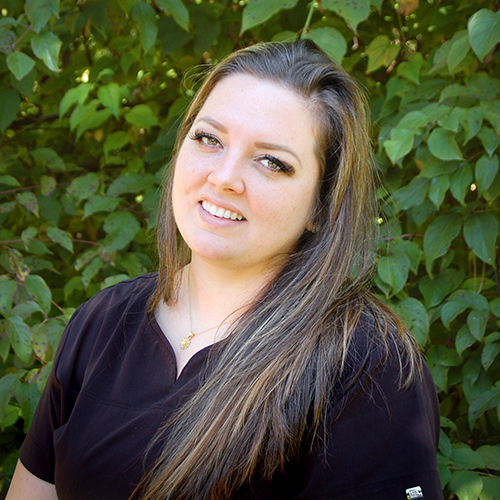 Registered Dental Hygienist
A graduate of Georgia Perimeter College, Wren is a registered dental hygienist who joined the practice in 2015. She enjoys helping children learn about how to maintain healthy teeth.
"I love to help educate small children, teens, and young adults about proper daily preventative care." She works hard to give the patients tools they need for a beautiful smile.
When she is not in the office Wren loves kayaking, volunteering, and visiting friends and family throughout the U.S.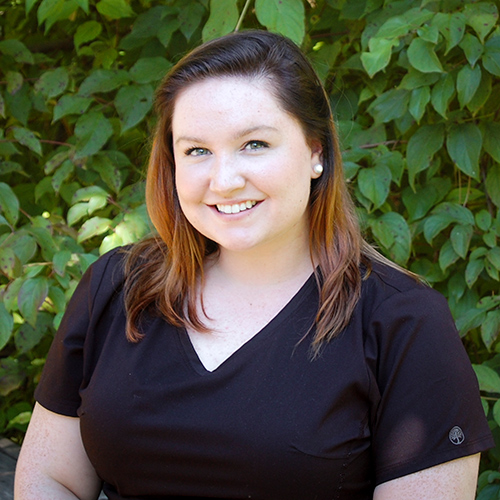 A graduate of Chattanooga State, Spencer is a dental assistant that always has a smile on her face. She loves interacting with patients and making them feel welcome.
In her free time she enjoys spending time with her pets, learning and exploring new video games, and surfing the web.
Spencer strives to make the patients and their parents feel at ease and at home in our office. 
What Our Happy Parents Say
We love Children's Dentistry of Atlanta, all its staff and especially Dr. Lee. The experience is always quick, personable and pleasant. The kids never mind going and we always receive personalized care. I would highly recommend to anyone!
Dr. Lee and the entire team are amazing! The appointments always run on time. The staff is stellar! They are kind and professional. I always feel that they genuinely care about my kids and are working to do what is in the best interest of the child.
Amazing with kids (even under 3) and made a great effort to make my son comfortable. Also great, practical guidance that makes sense and is achievable. Love the team here.
The staff at Children's Dentistry are wonderful. We see Dr. Sengel and she is amazing!! My daughter loves her. My daughter knocked her permanent front tooth out and Dr Sengel has been so amazing helping us thru this process!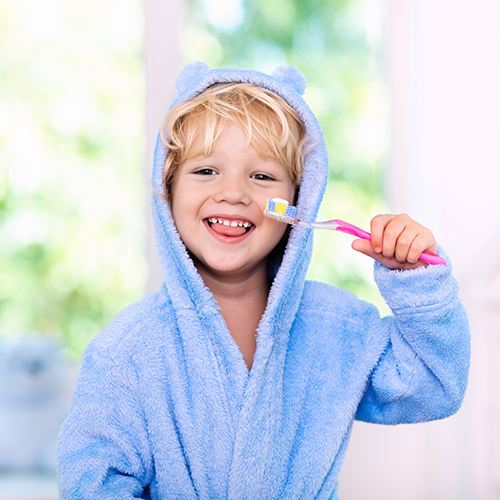 Dentistry for Infants, Toddlers, Children & Teens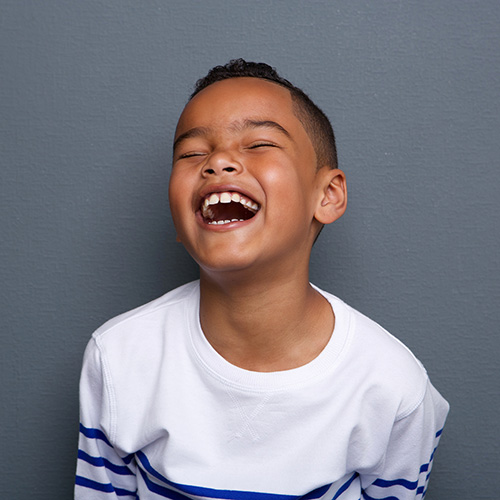 Routine Preventative Care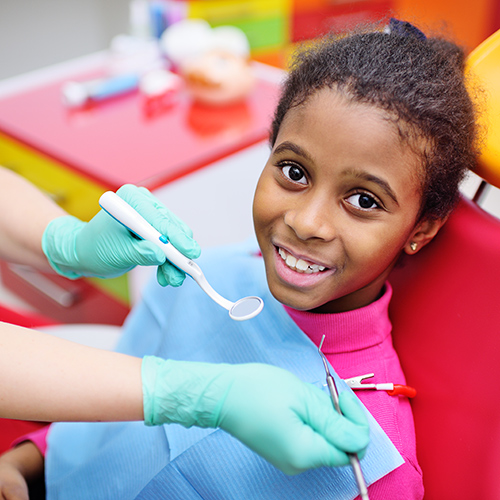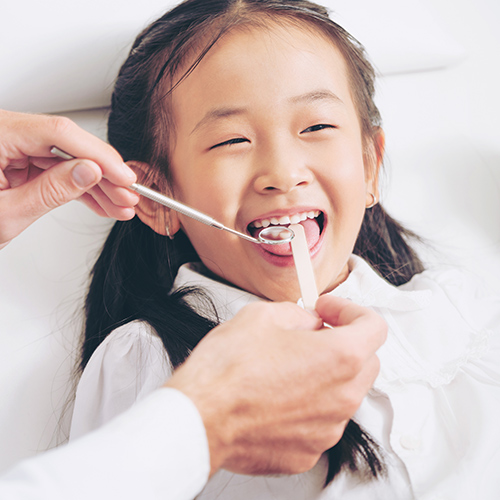 Nitrous Oxide & Sedation Dentistry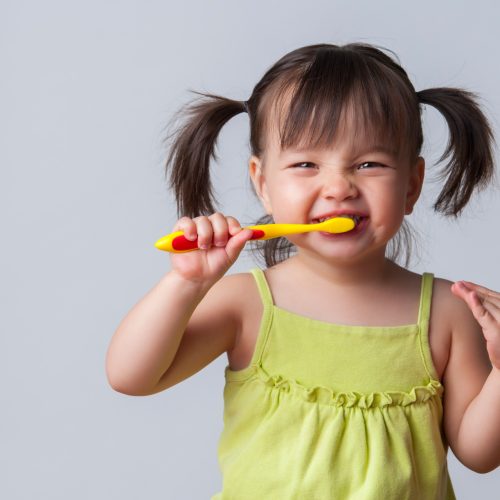 Children's Dentistry of Atlanta
Tuesday
8:00 AM – 4:30 PM
Wednesday
8:00 AM – 4:30 PM
Thursday
8:00 AM – 4:30 PM