We will do everything within our power to ensure that your child has an incredible start with his/her dental experience in life.
You will find our staff to be friendly, welcoming and accommodating. We do not operate a dental clinic, but rather an appointment based office that allows you to receive necessary dental treatment in a predictable and efficient manner. When an appointment is scheduled, staff members will be here to care for your child and meet your needs.
We recommend that your child's first visit with us be scheduled for a new patient examination and cleaning. This gives us an opportunity to get to know your child and build a trusting relationship as we teach them about their oral health. We have found that this approach also helps them feel comfortable about coming to see us for future appointments, especially when fillings or other procedures are necessary. 
Appointments that are cancelled or rescheduled within 24 hours of the appointment time are considered to be broken appointments. Broken appointments are subject to a broken appointment fee. Specific time has been set aside for each child and staff is available to address each patient on the day's schedule. Broken appointments will be billed so that increases in the cost of business overhead will not be unfairly passed along to other patients. We ask for your cooperation in avoiding the need to bill for unused office hours.
We do understand that needs change and unexpected occurrences arise from time to time. If you have scheduled an appointment and this is the case, we do ask that you contact our office as soon as possible. You will find our staff happy to accommodate you and reschedule an appointment. Monday appointments should be rescheduled by noon the Friday prior to the appointment to avoid classification as a broken appointment. 
Our office operates on a "fee for service" basis. Payment is expected at the time services are rendered. We accept cash, MasterCard, Visa, Discover, American Express and checks.
We are out-of-network with all dental insurance companies and are not a covered provider for government-funded insurance plans such as AmeriGroup, PeachCare and Medicaid. As a courtesy to our patients who have dental insurance, we offer electronic filing. Full payment is expected at the time of service; we will then submit dental claims on the patient's behalf and request that the dental insurance company send reimbursement directly to the policy holder.
Parents of patients requiring return visits will be given a written treatment plan with ADA codes, office fees and estimated number of visits to accomplish treatment. If there are any concerns or questions regarding this information, please address it prior to the day of treatment so that your child may receive the benefit of the full time allocated for his/her appointment. 
What Our Happy Parents Say
We love Children's Dentistry of Atlanta, all its staff and especially Dr. Lee. The experience is always quick, personable and pleasant. The kids never mind going and we always receive personalized care. I would highly recommend to anyone!
Dr. Lee and the entire team are amazing! The appointments always run on time. The staff is stellar! They are kind and professional. I always feel that they genuinely care about my kids and are working to do what is in the best interest of the child.
Amazing with kids (even under 3) and made a great effort to make my son comfortable. Also great, practical guidance that makes sense and is achievable. Love the team here.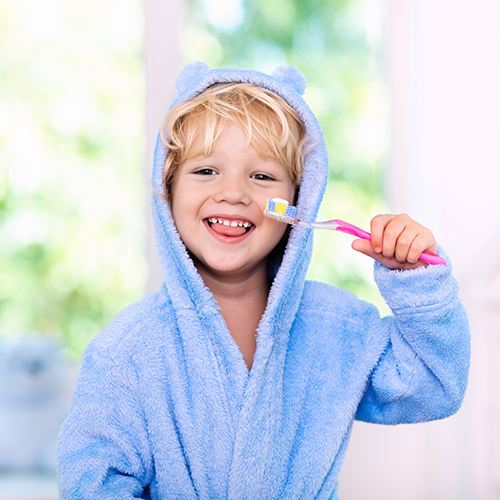 Dentistry for Infants, Toddlers, Children & Teens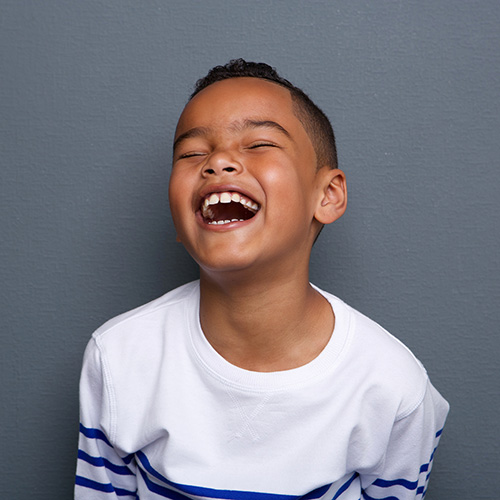 Routine Preventative Care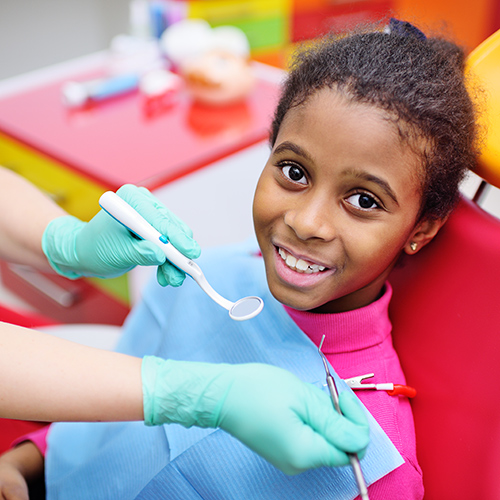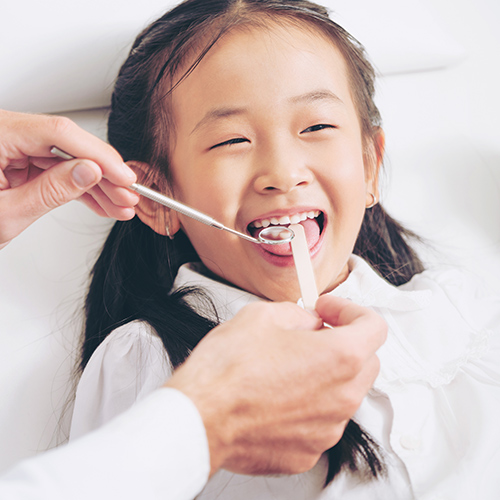 Nitrous Oxide & Sedation Dentistry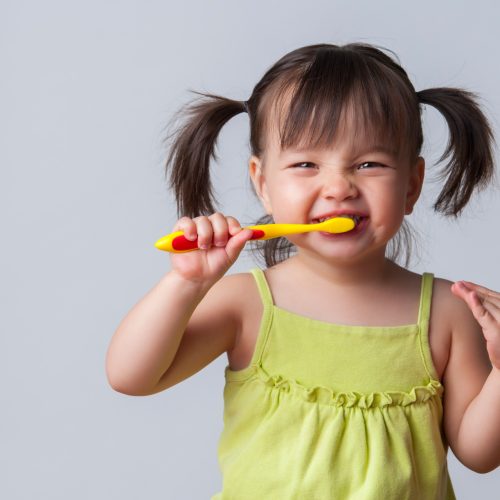 Children's Dentistry of Atlanta
Tuesday
8:00 AM – 4:30 PM
Wednesday
8:00 AM – 4:30 PM
Thursday
8:00 AM – 4:30 PM
Friday
8:00 AM – 12:00 PM