New patients may be established with our practice through scheduling a New Patient Exam. This visit entails a full exam, cleaning, fluoride treatment and thorough x-rays (if indicated.) This approach allows us to clean the teeth thoroughly so that a complete examination can be performed. It also affords your child the opportunity to become familiar with our office, our staff, dentistry, and the instruments that will be a part of each dental visit.
Following your child's examination, any treatment requirements observed will be discussed, your questions addressed and a treatment plan will be provided to you.
Please click here for more information on visits with children ages 1 to 3 years.
Please click here to read more about us and our mission statement. 
We have found that establishing patients in this manner allows our practice to offer a higher quality of care and more conservative treatment recommendations.
It also allows us to be extremely efficient when you return for treatment. Until we examine your child, we do not know the extent of the work that will be required. We do not know the behavior of your child, any special needs he/she may have, or the necessary time that will need to be allocated to appropriately treatment your child.
​
Patients who wish to transfer from another dental office may be established with our office through a new patient  examination appointment.
It's important to remember that this is a new & different experience for your child.
Some children may find it to be exciting, others may be a little anxious. In rare situations, where your child's anxiety cannot be alleviated with traditional methods, we may limit the visit to an exam and explore alternative options with the parent/guardian before proceeding. Dr. Lee, Dr. Sengel, and our entire team are well trained in handling these responses and in helping your child become comfortable in the dental environment; we will find fun ways to engage their interest and alleviate their anxiety. We want to earn their trust and build a foundation for many positive future dental visits. 
What Our Happy Parents Say
We love Children's Dentistry of Atlanta, all its staff and especially Dr. Lee. The experience is always quick, personable and pleasant. The kids never mind going and we always receive personalized care. I would highly recommend to anyone!
Dr. Lee and the entire team are amazing! The appointments always run on time. The staff is stellar! They are kind and professional. I always feel that they genuinely care about my kids and are working to do what is in the best interest of the child.
Amazing with kids (even under 3) and made a great effort to make my son comfortable. Also great, practical guidance that makes sense and is achievable. Love the team here.
The staff at Children's Dentistry are wonderful. We see Dr. Sengel and she is amazing!! My daughter loves her. My daughter knocked her permanent front tooth out and Dr Sengel has been so amazing helping us thru this process!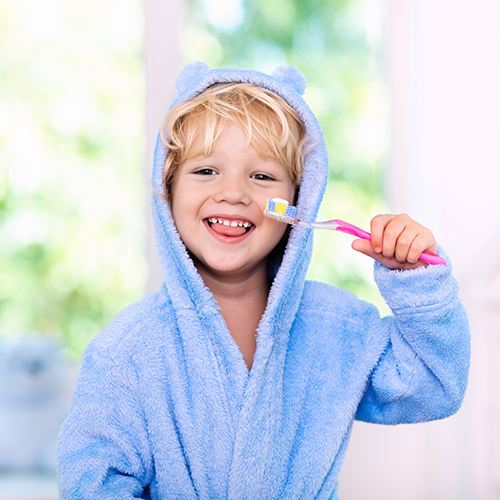 Dentistry for Infants, Toddlers, Children & Teens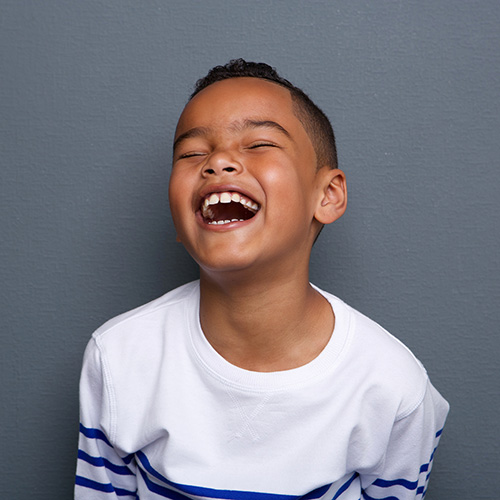 Routine Preventative Care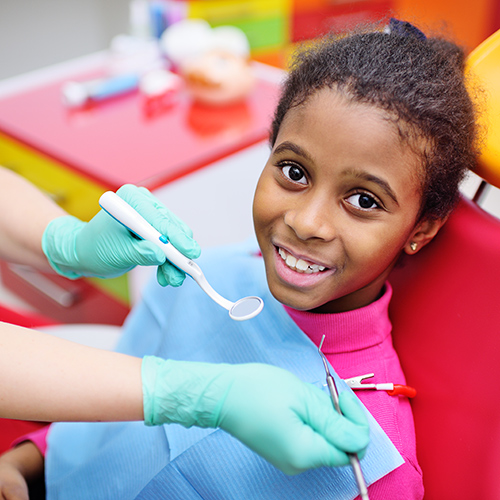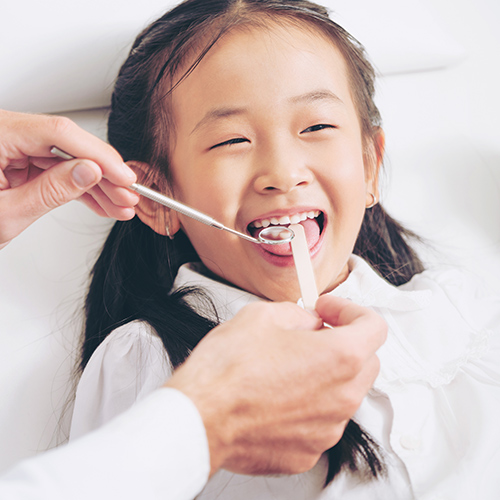 Nitrous Oxide & Sedation Dentistry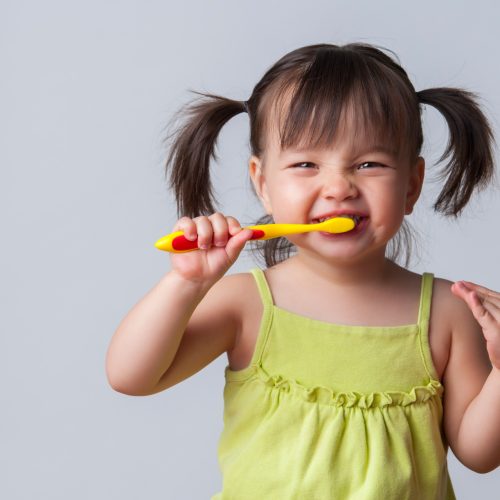 Children's Dentistry of Atlanta
Tuesday
8:00 AM – 4:30 PM
Wednesday
8:00 AM – 4:30 PM
Thursday
8:00 AM – 4:30 PM